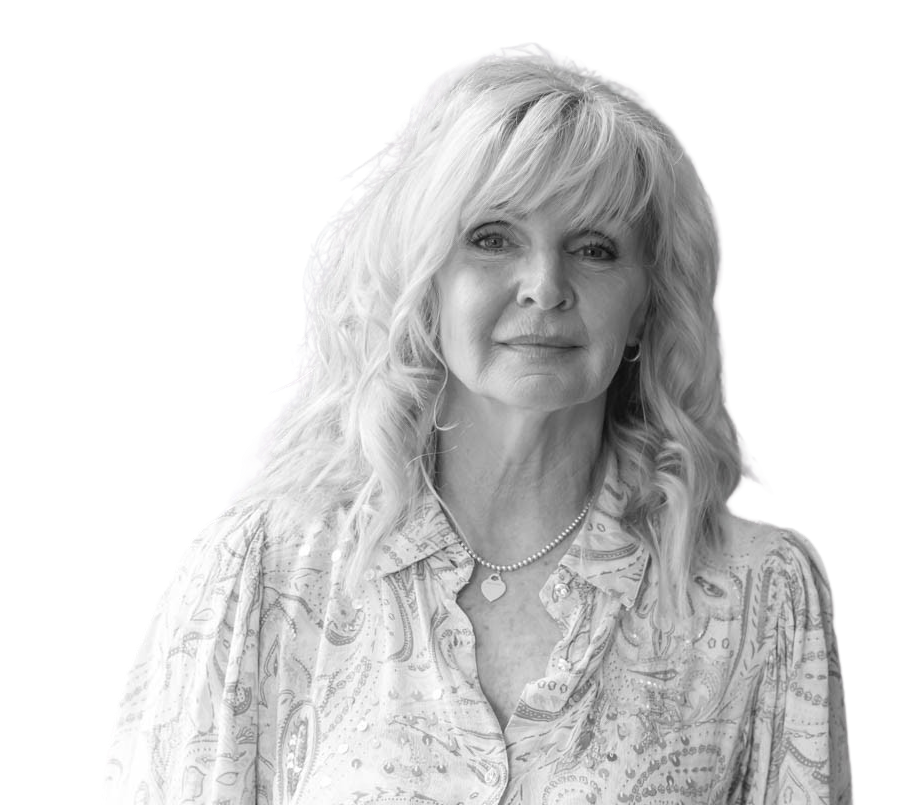 Let me introduce myself...
I have been working as a full qualified Transformational Life Coach, Hypnotherapist and NLP Practitioner for several years, having been an apprentice for the renowned Ali Campbell! Now, I'm a Member of the Complementary Medical Association (MCMA) for NLP and Hypnotherapy, as well as The American Board of NLP and The NLP Global Standard.
From having experienced anxiety and lack of confidence myself, including feeling stuck and uncertain in my life, I have gone through the very techniques that I offer to my clients. I now have the privilege to offer people who are in the same position I once found myself in, the same coaching and powerful techniques to help them on their own life journey through NLP, Hypnotherapy and Life Coaching sessions.
For me, this is more than just a job, it's a passion of mine. I am at my best when seeing people thrive!  I love to do well by doing good, and I learn so much from all my clients and feel truly blessed to work with clients and to see them flourish!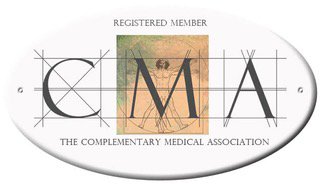 By working together, we can dramatically
change your life.
Are you looking to make some changes in your life? Whether it's dealing with a specific problem or simply achieving the life you've always wished for, then you're in the right place!
No matter where you are in your life, you are a lot closer to finding the best version of yourself than you think. These changes can happen so quickly – sometimes in one session!
We operate both face-to-face sessions and online, depending on your preference and the sessions you participate in.